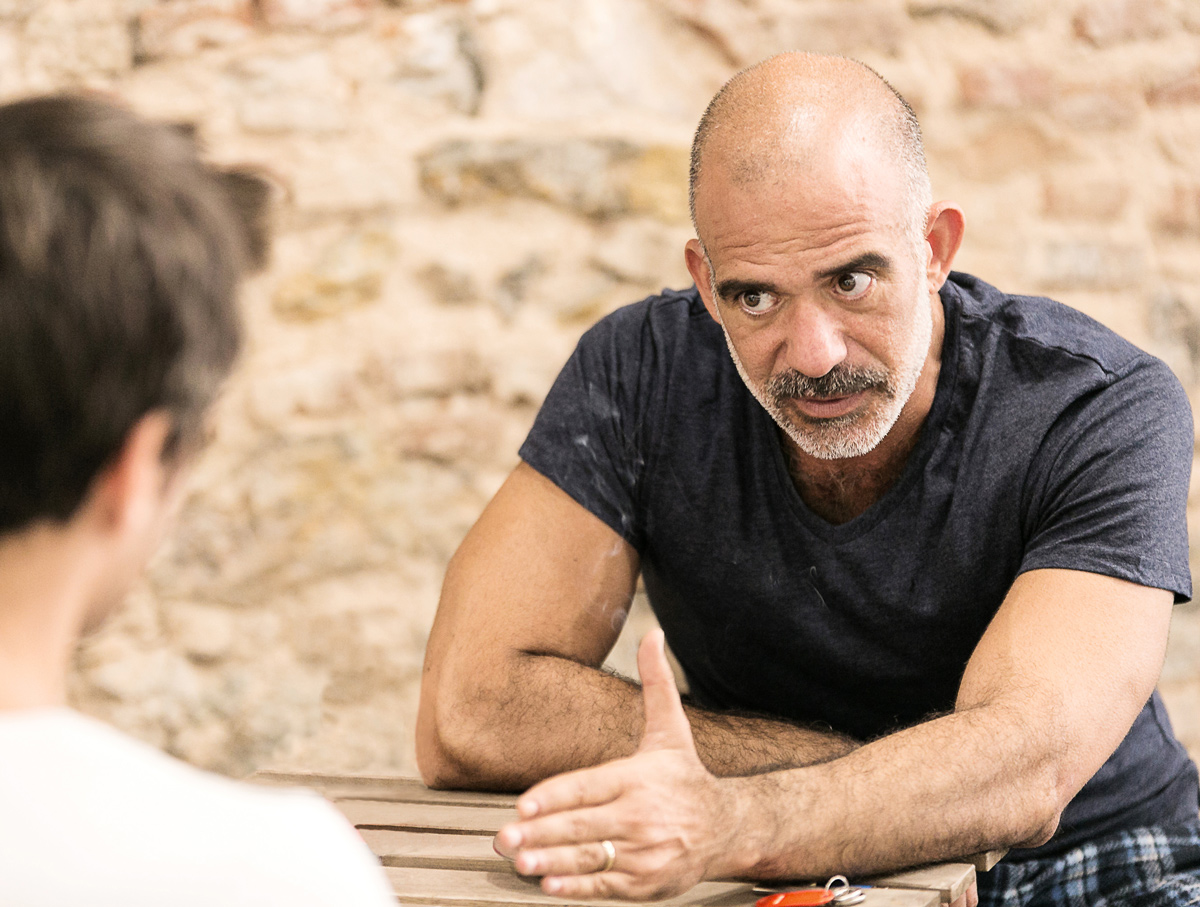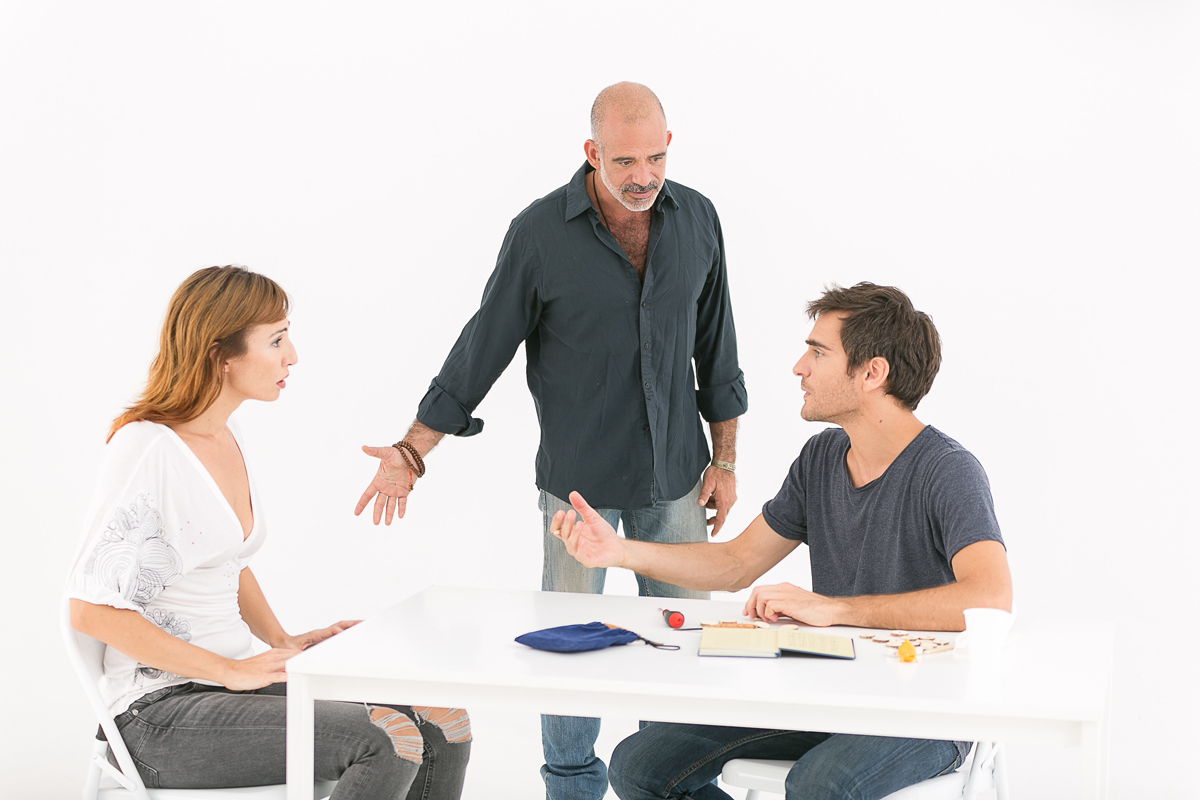 Javier Galitó-Cava
Director Fundador del Programa y Profesor de Técnica Meisner
«La vida es un banquete y sólo los necios se quedan con hambre»
FORMACIÓN ARTÍSTICA
Licenciado en Arte Dramático por el A.C.T (American Conservatory Theatre), SF
Graduado en Técnica Meisner en Rachael Adler Studio, SF
Programa de Formación Docente con R. Adler, Neighborhood Playhouse, NY
Entrenamiento Actoral con Richard Seyd, Larry Moss, Stella Adler Studio
OTRAS FORMACIONES
Formación profesional en Danza Clásica con María de Ávila, Víctor Ullate y San Francisco Ballet.
Varios cursos en dirección y coaching de Actores.
Formación en técnicas de intervención de crisis
Formación en estudios del comportamiento.
EXPERIENCIA PROFESIONAL
TEATRO
Miscellaneous Romance, Various. James Wilson
Our Dad Lives in Atlantis, Javier Malpica. Tom Bentley
A Familiar Face, M. Graham Smith. Danny Scheie
Kiss of the Spider Woman, Manuel Puig. M. Graham Smith
Chemical Imbalance, Lauren Wilson. M. Graham Smith
Speed the Plow, David Mamet. George Stevenson
Crucifixion. Terence McNally. Ed Decker.
Dangerous, Tom Smith, Clay Davis
Rescue & Recovery, Steve Murray. Christopher Jenkins.
Breakfast with Scot, Michael Downing. Ed Decker
That Slut, Tony Press-Coffman. Glenn Coffman
Bodies & Hearts in the Face of the Monster, Tony Press-Coffman. Rafal Klopotowski
Legion, Hal Corley, Christopher Jenkins
Sirena, Queen of the Tango, Guillermo Reyes. Héctor Correa
AUDIOVISUAL
The Rescue, Philippe Gosselin (cine)
Back Home. Rajid Musharraf (cine)
Moments in History Series, The History Channel
DIRECCIÓN ESCÉNICA
Actors Anonymous, Director Artístico 2001-2012
EXPRÉS, Quico Culebras
Burn This, Lanford Wilson
Five Women Wearing the Same Dress, Alan Ball
TRABAJO COMO DOCENTE
Director fundador del Programa de Técnica Meisner de JGC (SF y Barcelona)
Profesor en el Conservatorio de San Francisco y el Conservatorio de Los Ángeles.
Profesor en el Waterfront Playhouse, Stella Adler Studio, A.C.T. y Broadway Studio Midtown.